6 tags
6 tags
7 tags
10 tags
5 tags
Someone told me today that you can try to give as much grace as you can, but there comes a time when you have to say, "you need to get your shit together." And I guess there might be some truth to that, but imagine if that's what God said to me.   "Sorry Netanya, but you used up all my grace. I can't give you anymore."  Gosh. Thankful that His grace is...
3 tags
7 tags
My job this summer has been such an unexpected blessing. I work for conference services at my university and during the summer my school basically turns into a hotel where groups and camps stay. Occasionally, we get a chance to talk to some of our clients and I've had some of the most interesting conversations about Christ, sin, culture, politics, religion, ect. It's been such as good...
6 tags
So I was still I was under your spell When I was told by Jesus all was well So all must be well Just give me time You know your desires and mine Wrap my flesh in ivory and in twine For I must be well Keep the earth below my feet For all my sweat, my blood runs weak Let me learn from where I have been So keep my eyes to serve, my hands to learn Well keep my eyes to serve, my hands to learn        ...
5 tags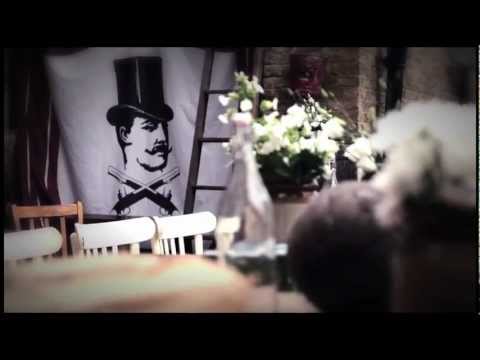 7 tags
5 tags
6 tags
5 tags
"Though our feelings come and go, his love for us does not. It is not wearied by our sins, or our indifference; and, therefore, it is quite relentless in its determination that we shall be cured of those sins, at whatever cost to us, at whatever cost to him." - CS Lewis
3 tags
S E A T T L E I T E: The Fat Hen →
eatwelltraveloftenseattle: When most people think of Ballard they think up the bustling Ballard Ave and Market Street as the hub of all Ballard life, but up on 70th you will come across the original Ballard. It's the area where your parents and grandparents grew up and it's just as precious today than it was then. The small…
5 tags
"I can no longer condemn or hate a brother for whom I pray, no matter how much trouble he causes me. His face, that hitherto may have been strange and intolerable to me, is transformed in intercession into the countenance of a brother for whom Christ died, the face of a forgiven sinner." -Bonhoeffer :: convicting ::
6 tags
S E A T T L E I T E: Bastille Café + Bar →
eatwelltraveloftenseattle: I studied in Paris for four months and in some ways, this restaurant brings me back to that wonderful time. The white tiled walls, the Paris metro clock, and the freshly cut baguettes are just little reminders of why I fell in love with Paris, and why I find this place to be one of Ballard's…
6 tags
3 tags
If only I could combine all my interests into one perfect job, then I wouldn't have to deal with these annoying 21-something decisions.
5 tags
4 tags
S E A T T L E I T E: Victrola Coffee Roasters →
eatwelltraveloftenseattle: Coffee and rain are often synonymous with Seattle. Carrying an umbrella is a sin, you may go to Starbucks but you would proclaim hatred for it in any conversation, and if you don't spend your days reading The Stranger and drinking cappuccino after cappuccino in a well-lit café, well you just…
5 tags
5 tags
Paris nostalgia on OVERLOAD. 
5 tags
9 tags
7 tags
New post up on the food blog for Oddfellows Café + Bar!  Probably looked like a stalker taking this photo, but I just loved how she held that coffee cup. 
3 tags
online shopping has become my worst enemy. It makes me think I have this magical bank account. #needarealitycheckandfast
5 tags
4 tags
If you have been keeping up with my food blog, here's my twitter info so you can follow! eatwelltraveloftenseattle: Taking up some tweeting. Follow @eatwellseattle to get notice of new posts, restaurants you should check out, and foodie events!
4 tags
4 tags
Looking for some more people to follow. Follow me: @joiedeseattle , on instagram: @netanyar or at my food blog
6 tags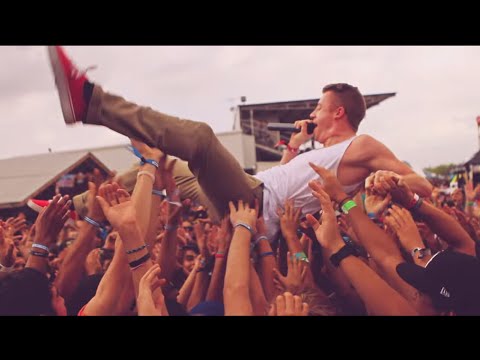 6 tags
a breeze is just a change of pace: Christ was all... →
csleeper: Christ was all anguish that I might be all joy, cast off that I might be brought in, trodden down as an enemy that I might be welcomed as a friend, surrendered to hell's worst that I might attain heaven's best, stripped that I might be clothed, wounded that I might be healed, athirst that I might…
5 tags
8 tags
Couldn't find a video for this, but here is the just released clip of Tim Chaddick's sermon on "why Jesus creates stories" at the Resurgence Conference. Never heard a more moving story about grace and redemption. Can't forget those lines—"I see you under the blood of Jesus". Overwhelmingly beautiful. Give it a listen. 
5 tags
         Someone really made my day today. Means the world when someone takes some time out of their day to let you know what you mean to them. So blessed by him and his friendship. So thankful that God allowed him a place in my life. Yep, good day. 
5 tags
6 tags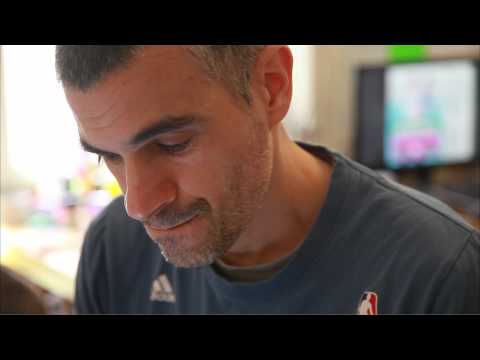 3 tags
8 tags
S E A T T L E I T E: Café Presse →
New blog post up on one of my favorite restaurants in Seattle. Check it out! eatwelltraveloftenseattle: Capitol Hill has some of the greatest restaurants in Seattle. One of these, and one of my personal favorites, is Café Presse. It reminds me of a French tabac. Racks of French magazines and newspapers, full bar, small green bistro tables, and football games to watch on the weekends. But...
6 tags
6 tags
Remember when we would ride the métro all around Paris? Get on at olympiades and off at palais royale? Remember the musicians who would get on with us, get out their accordions, and play a rendition of "la vie en rose"? Do you remember?
7 tags
weirdinthewinter asked: Netanya! I love your blog, you are adorable! :)
4 tags
Eat Well Travel Often Seattle →
likealocalblog: Discovered an awesome - AWESOME! - Seattle food blog by a lovely local today. Follow this girl. And check out the post on Milstead & Co. that she submitted to this blog today. Nice going, lady! Thanks likealocal! I really appreciate it!